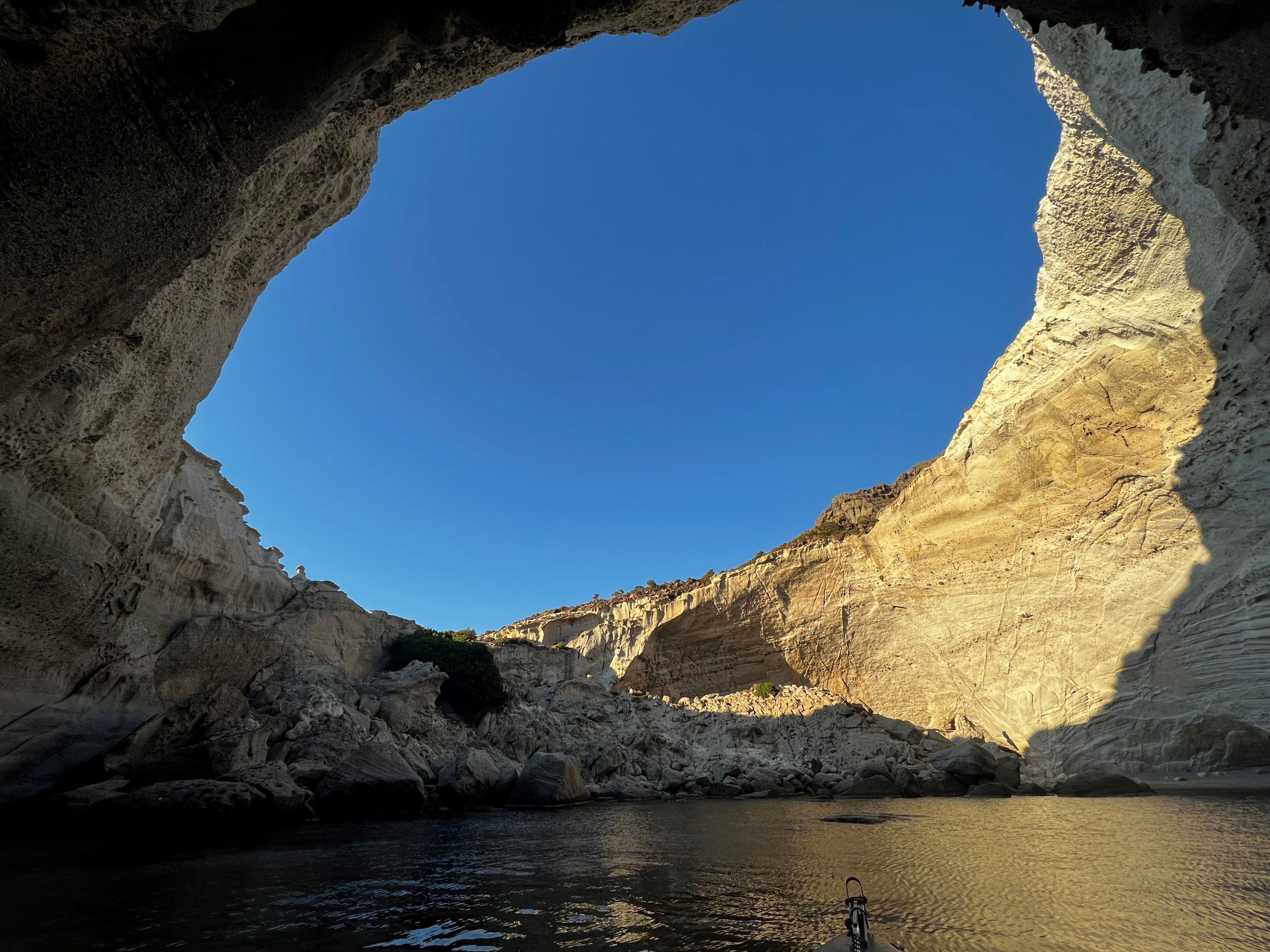 Less travel time, more sightseeing and swimming!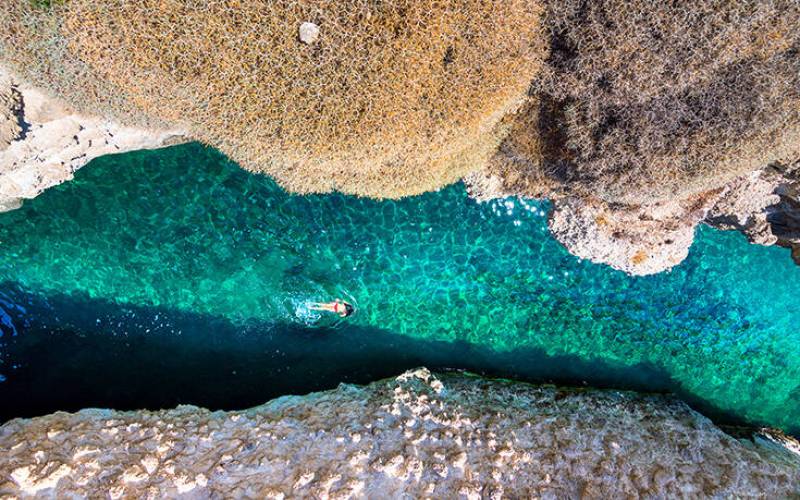 Our travel program includes
Swimming at destinations – not accessible from land
Food, traditional finger food, fresh fruits, cool drinks and many more surprises…
Fast and pleasant transition to any destination
At Sykia and Kleftiko, we have the chance to visit and spend some time inside the caves.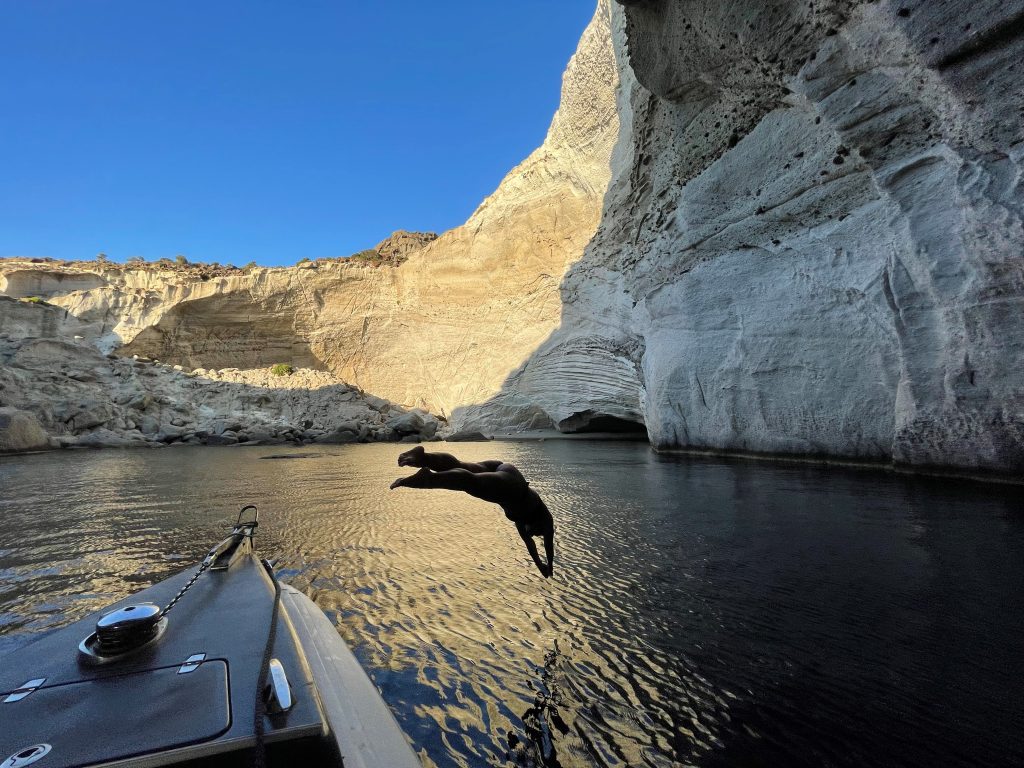 Magical, unforgettable moments in extraordinary destinations
Chasing the sunset
Board in one of our boats and sail across the famous and crystal-clear waters of Milos. Witness the spectacular sunsets and live an unrivaled experience.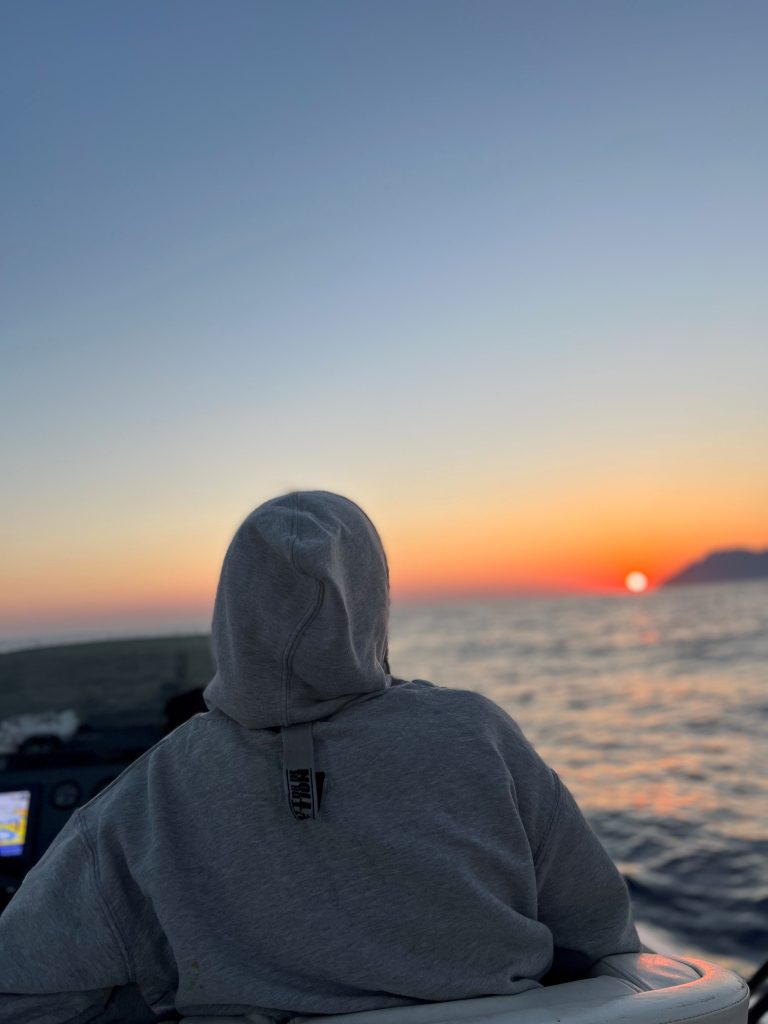 Exploring the caves
On a magical cruise in the crystalline waters of Milos, we explore its hidden caves.