About
Aurador Cruises
4
Boats
Choose between luxurious motorboats, speedboats and sailing yachts.
10
Professionals of the sea
Our expert permanent crew ensures your pleasure safely.
37
Excursions
Enjoy enchanting routes and visit the exquisite destinations of Milos.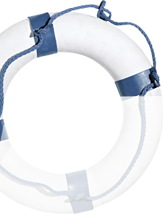 Discover
Milos
Discover the incredible beaches of Milos, accessible only by sea, with our boats. Swim in the turquoise waters of the island, dine in the magical sunset of the Cyclades and have an exclusively designed menu for you.
Let's plan together an exciting cruise to explore the remarkable beaches of Milos and the nearby islands.
Boat
Facilities
Bathroom

Bath tab and/or shower with hot water

TV & Music

A wide variety of TV and music channels

Double bed

Comfortable double bed (anatomical mattress)

WiFi

All boats have internet connection

Air-conditioning

All indoor spaces are air-conditioned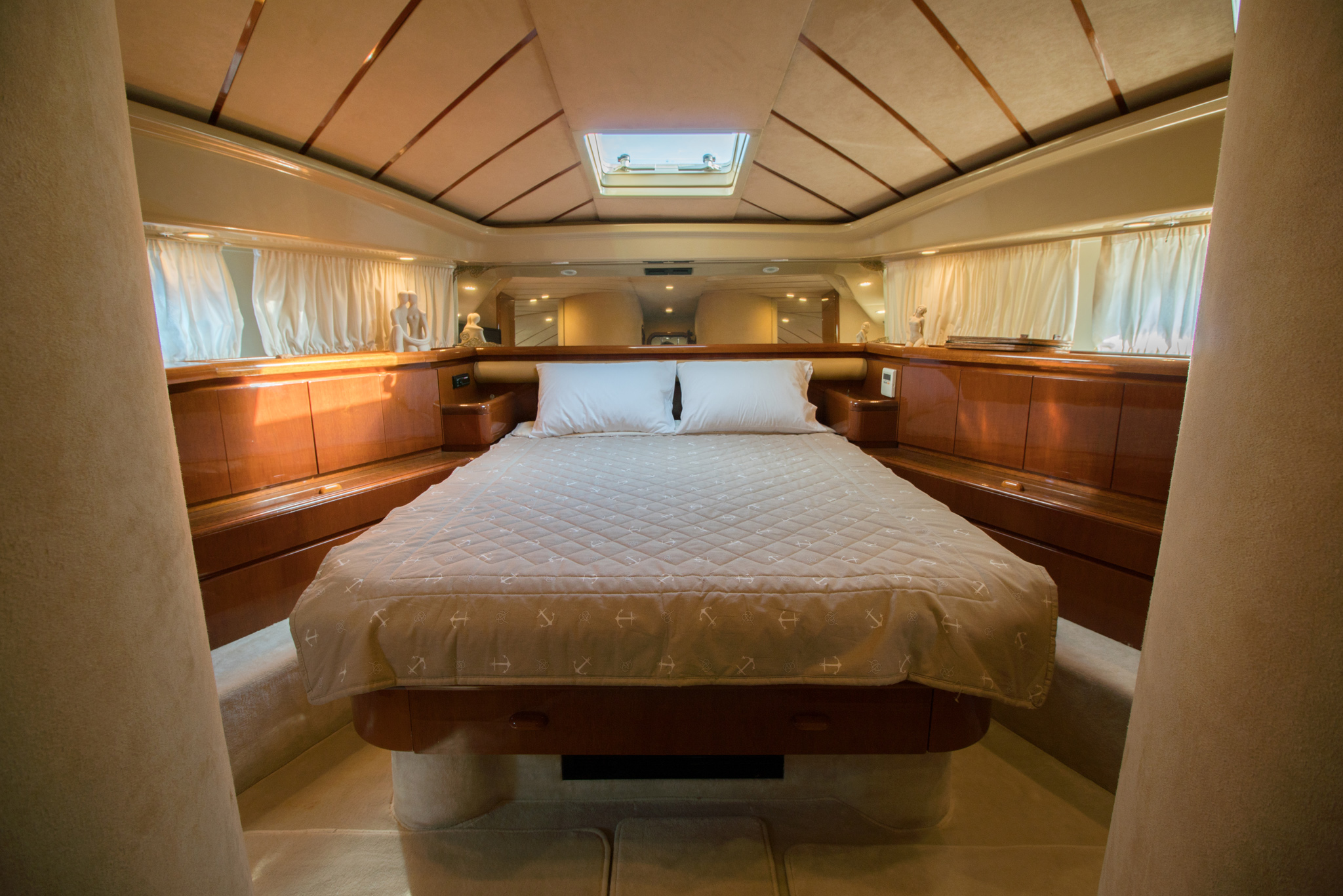 The experts of Aurador Cruises
Our team
Our experienced team of permanent qualified staff is always with you to ensure your absolute satisfaction.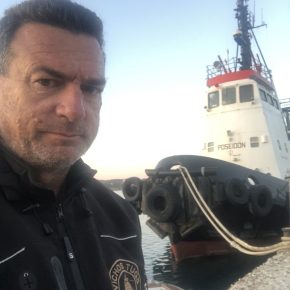 Dimitris Vichos
Chief Executive Officer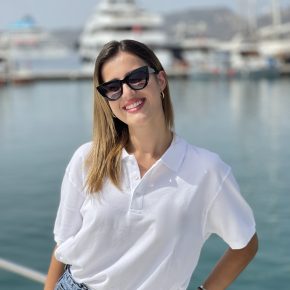 Maria-Erisa Karasali
Office Manager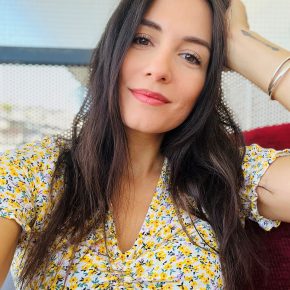 Magda Varoucha
Social Media Marketing
about us
What our customers say
The crew was something else!!! It's not just a crew in the turquoise waters of Milos, but an enjoyable route full of surprises throughout its duration, with unforgettable moments and an extremely good crew! They really created magical moments especially for us and experiences I will never forget! We will see you again soon.
A unique experience!!! Fully equipped boat with the experienced staff willing to satisfy every wish. In an incredible route around Milos, we swam in crystal clear waters, we visited amazing caves, we had an amazing time diving from our boat and after we got tired, we enjoyed the most romantic dinner gazing at the unique Aegean while listening to our favorite music. Many thanks to the crew for the magical moments they created for us
It is wonderful to travel with people who know how to have a good time, enjoy the moment and inspire confidence.
We experienced absolute tranquillity, without missing anything. It was like we were alone on Earth, especially on the heavenly Milos.
Aurador Cruises
The only company that is there for you 365 days with all the boats at your disposal