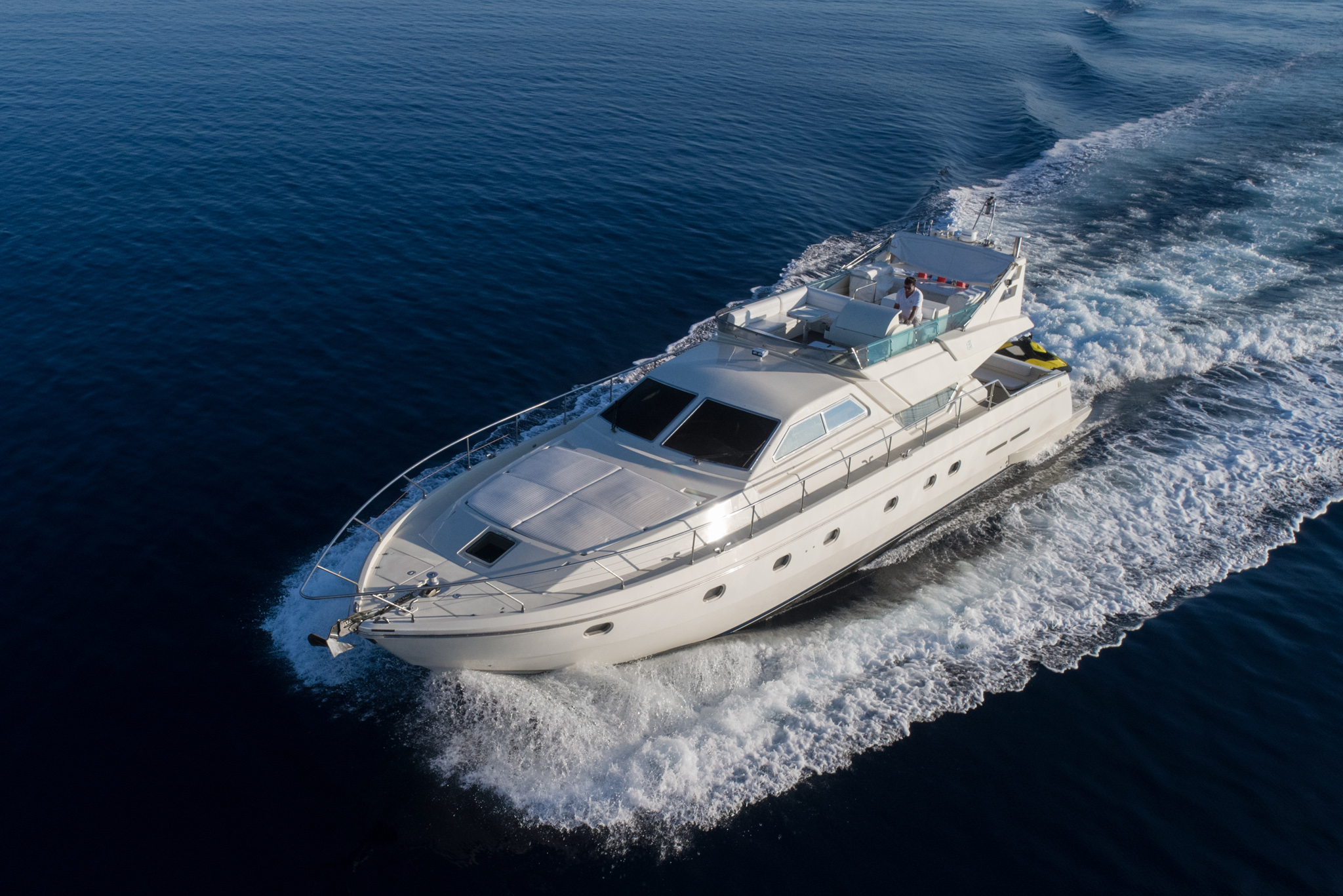 Board in one of our boats and let's set off along the famous and crystal clear waters of Milos.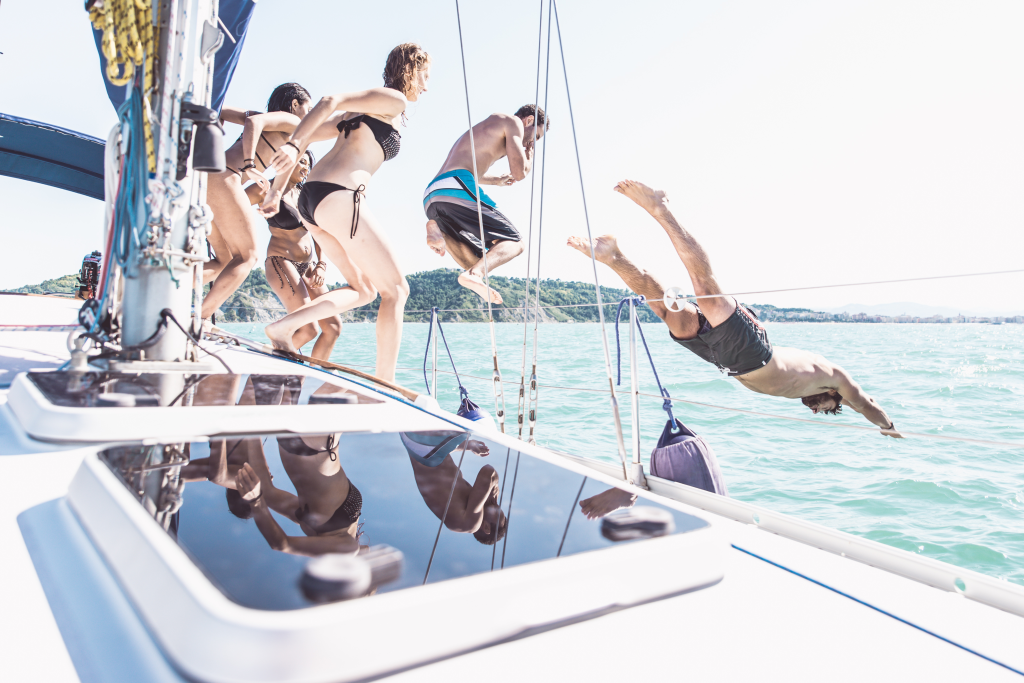 We offer you
Specialised permanent crew
Comfortable seats and enough storage space
Quality safety equipment
Certified vessel and crew
Trips from 2-50 persons (depending on the boat, ticket, and destination)
Comfortable and safe access to the sea for swimming
Swimming masks, flippers, and air mattresses available
Prices from 50€ to 200€/ person
Prices for full charter or ticket per boat upon in-person agreement
Shaded space
WC
When the weather is bad, we depart from the Southern parts of the island, which are protected from waves.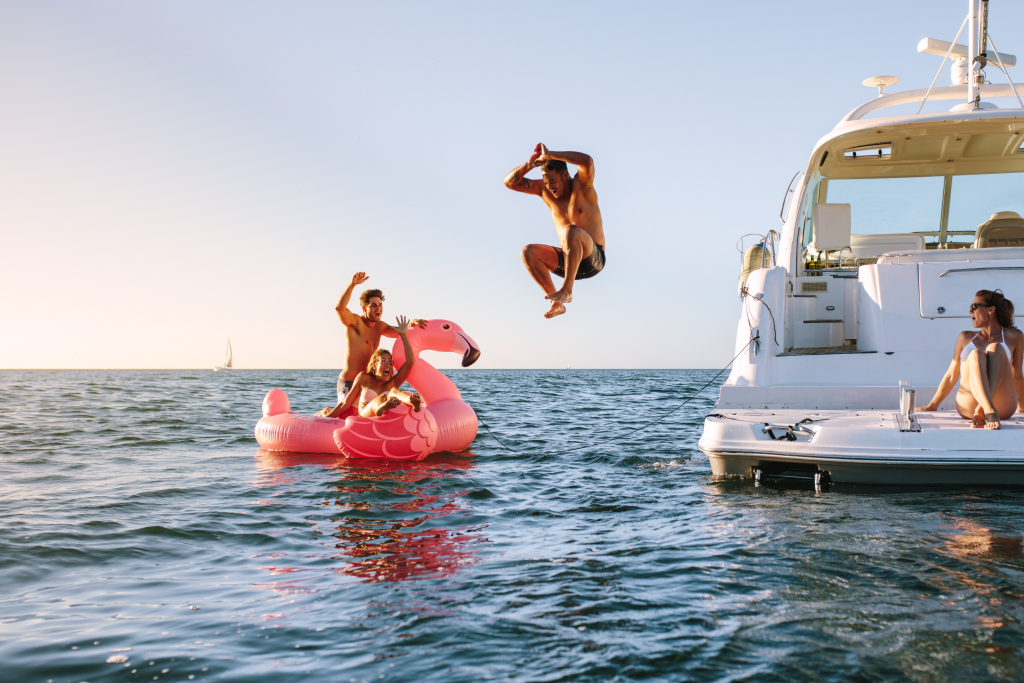 Motorboats
Discover the hidden gems of Milos travelling with comfort and luxury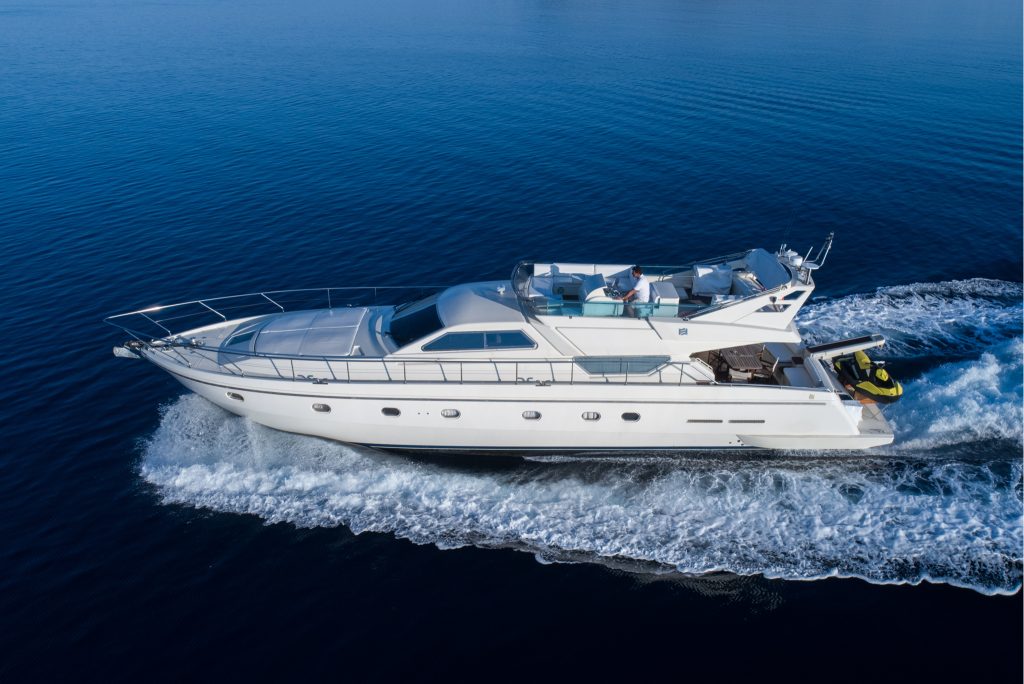 We experienced the absolute tranquility, without missing anything. It was like we were alone on Earth, especially on the wonderful and heavenly Milos.
Thodoris K.
Sailing boats
A sophisticated marine experience you shouldn't miss!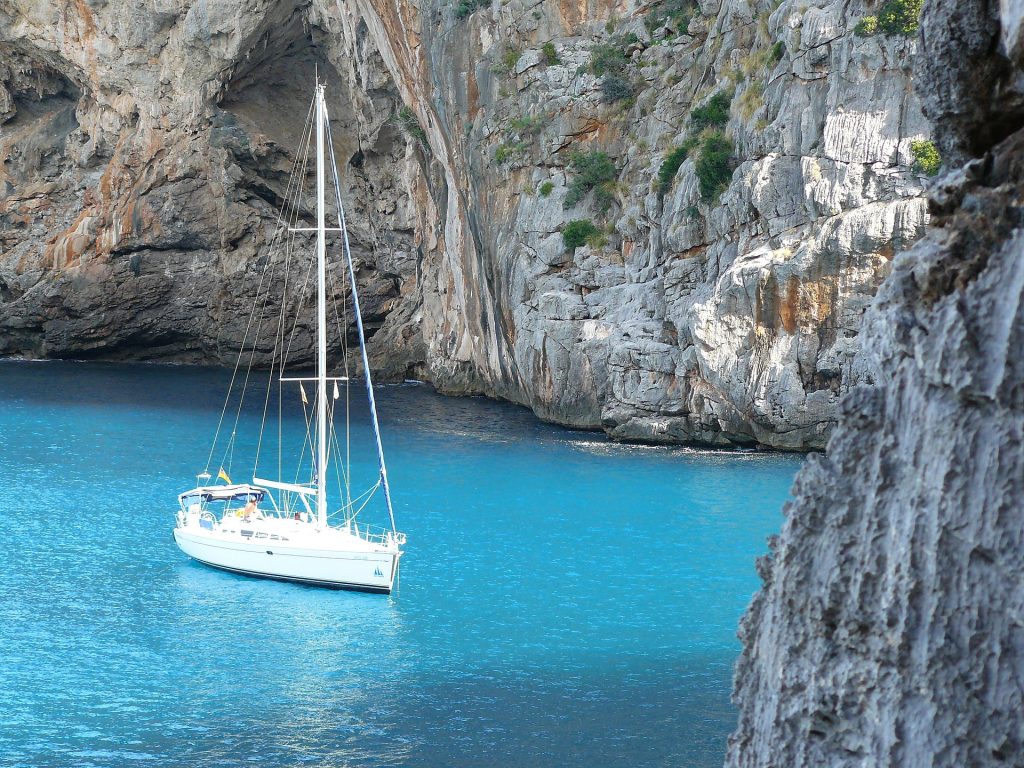 It is wonderful to travel with people who know how to have a good time, enjoy the moment and inspire confidence.
Anastasia S.
Speedboats
Enjoy speed and flexibility!